Canyon Springs Montessori is thrilled to become a BC Certified Independent School! 
Applications for the 2023/2024 Kindergarten/Grade 1 program are now open!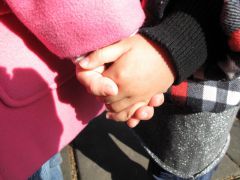 Mission statement: to instill children with a passion for life-long learning in a safe, respectful and inclusive environment
Canyon Springs Montessori has provided the best of Montessori education to students for over 30 years. We have created a warm, safe and welcoming environment where our staff is committed to each unique child through dedicated teaching and care.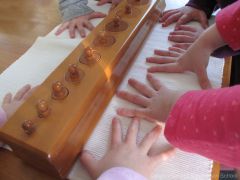 The Montessori Approach
More and more parents today are turning to Montessori Schools, as the Montessori approach enables a child to develop his/her potential for creativity, initiative, independence, inner discipline and self confidence to the fullest extent possible. (Learn More about Dr. Maria Montessori's Educational Approach)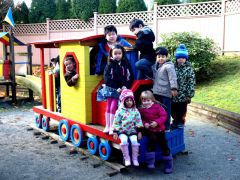 Registration
We are currently accepting registration for the 2023/2024 school year. Spaces are limited. Schedule a tour today! Please call:
Coquitlam location:
tel 604-945-0566 email [email protected]
Pitt Meadows/PoCo location:
tel 604-465-0597 email [email protected]